Why Cofounding
Cofounding a business has several benefits.
By combining resources, knowledge, expertise and motivation, cofounders can often build something far more successful together compared to going solo.
Nevertheless, 70% of startups fail because of disagreements between founders. Why? Because co-founding isn't as simple as drawing up an agreement and shaking hands on it.
Get your cofounding team right, and you'll be in the best possible position to handle any challenge that's thrown in your direction.
Get it wrong, and not even the best business idea will be able to survive.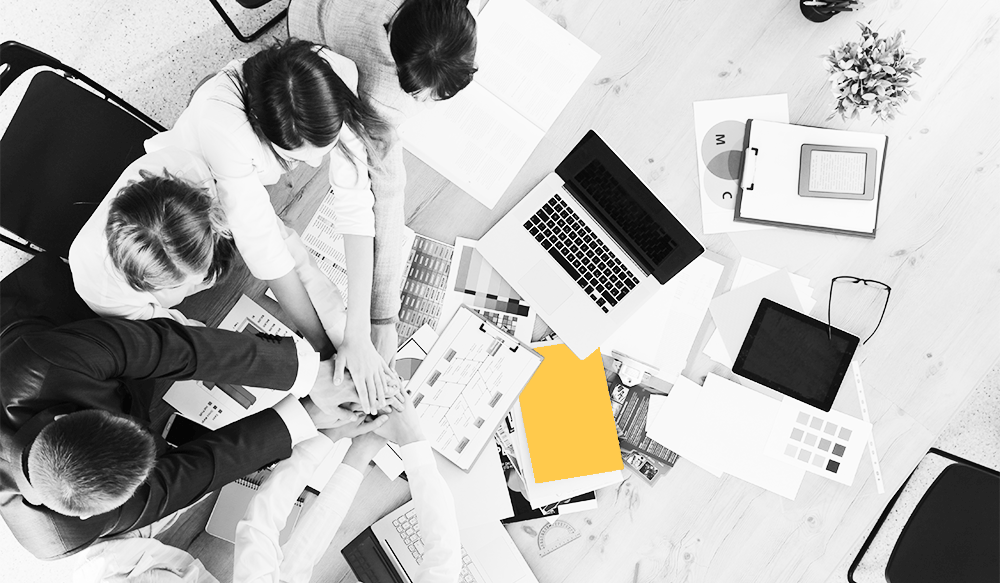 "We help founders to build teams that will win and last"
About Us
Partnerships make sense. They create more innovation, growth and prosperity than any solo individual, but they seem to be very hard to get right.
Cofounding supports business partners and cofounding teams to get the basics right and to be able to get the most from being partners. Based on the values of integrity, fairness, awareness and knowledge sharing – we want to help founders to build teams that will win and last.
-Our mission is "No more failed business partnerships"-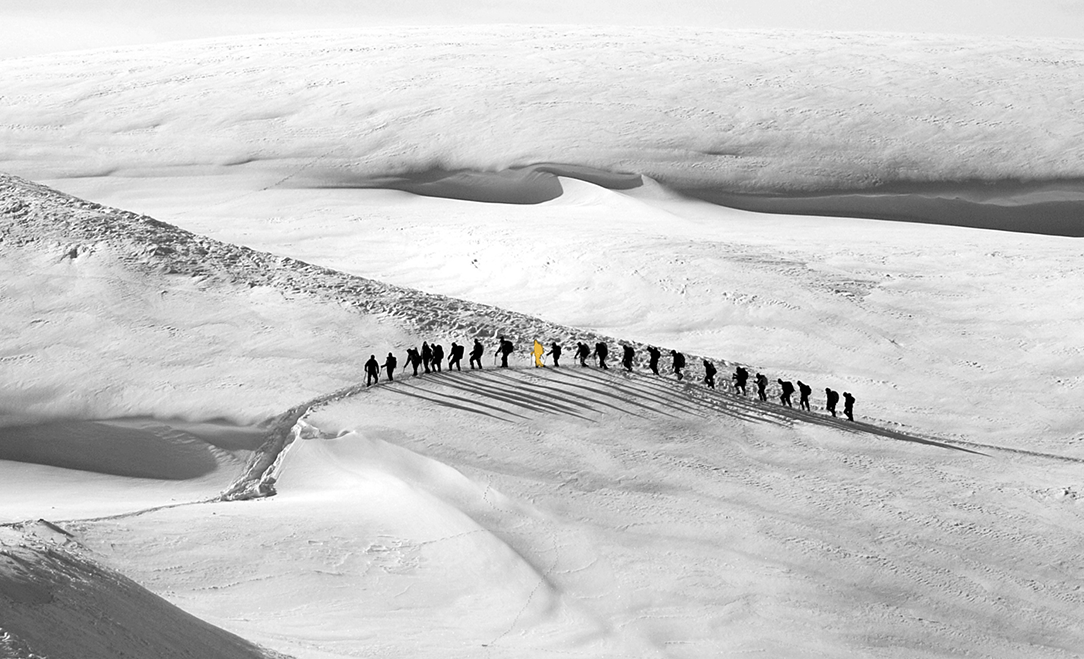 "If you want to go fast, go alone.
If you want to go far, go together"